The solar panels as an educational instrument
Solar for Schools helps schools decarbonise with solar energy. Directly or through partners, we fund, design, install and operate solar panels on school's roofs.
Furthermore, we use the solar panels installed on your roof as an educational instrument. Our online modules and experimental kits range from physics and engineering classes for high school students to energy and sustainability materials for kids and pupils in elementary and kindergarten.
What we offer
Decarbonisation
A photovoltaic system cost neutral for your school
The entire solar project lifecycle: funding, design, installation, operation and maintenance
Access to all solar data to be used in e.g. Display Energy Certificates and for educational purposes
Education
Curriculum based teaching modules for all school ages
From hands-on physics and maths to energy related learning tools
A gamified app to engage with the pupils
My school already has solar panels
Check here our different education packages to select the most suitable for your school
Our education offering is suitable to any school in the world
My school has no solar panels
Register your contact details and school name, and gain access to our automatic project viability tools. We´ll contact you soon to follow up on your interest.
We currently only offer PV systems for schools in UK, Germany, Spain, Mexico, Colombia and India.
Design and analysis tools
Upon registration, we offer free access to comprehensive project design tools to analyse the viability of solar panels for your school. Costs, savings and energy production are automatically estimated based on your input. Besides the initial project assessment, our tools are ideal to be used as teaching materials, too.
Once the solar panels are installed, students and project managers can monitor the solar panels here on our website as well. Energy production, consumption, export, etc. are displayed on easy to use graphs.
What makes us different
Education
Supporting your students to achieve a net-zero carbon future through our online and in-school education.
Check it out!
Carbon and financial savings
Provided by solar panels at no up-front capital and long-term maintenance costs.
Show example
Long-term partner
Trusted by 267 schools worldwide to develop and look after the PV-systems, so they do not have to.
Show schools
Join our international community
Besides getting a photovoltaic system for your school and inspiring your pupils on energy and sustainability through our educational programme, by working with Solar for Schools your school shall access our international community in Europe (UK, Germany), America (Mexico, Colombia) and Asia (India). An excellent opportunity to offer your students an exchange with foreign cultures and environments.
The international community of solar schools is formed by:
Our
267
schools worldwide
who are saving
9,773 t
of CO2
and inspiring
123,805
students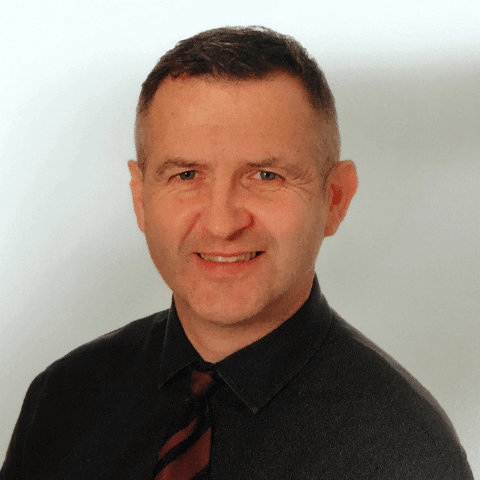 We are excited about making savings to our energy costs as well as educating our pupils about sustainable energies for the future. Thank you so very much.
John Murray
Site Manager at Ribbon Academy
SfS has a strong "can do" attitude forging a genuine partnership. We have been impressed with the works. We are now working together on ideas to promote the initiative.
Marino Charalambous
CEO of CHAT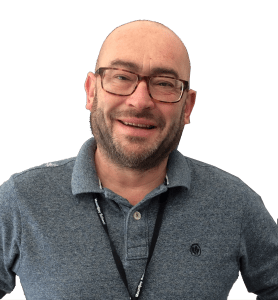 Both the assembly and workshops were expertly pitched for our students and both were really enjoyed. The students were, literally, buzzing all day. Thank you again!
Kevin Broadway
Teacher at Mountjoy School